You're only as good as your last movie...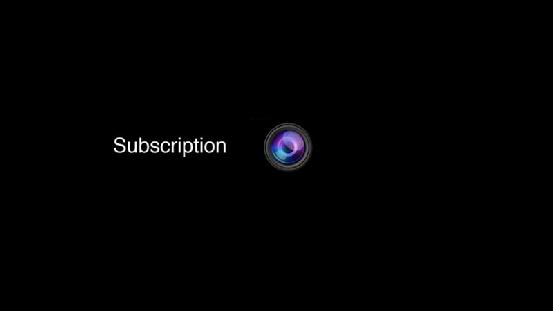 "I want to build and interactive platform that controls the world"
This short film was produced by Norman Lang and Amanda Smart. It is the story of Amanda's courageous journey back to health after an accident with an 18 wheel truck that put her in a hospital, in a coma, with a severe brain injury.
14 years after the accident, Amanda and the people who played an important role in her recovery, give us a glimpse of the enormous challenges that faced her. The Ivy Street School for kids with traumatic brain injuries, in Brookline, Massachusetts, was the perfect place for her to get the specialized education she needed. How is Amanda doing now? Watch the film and find out.

Frank Mirisola needed help in sharing the experience of being a customer at Clipper Hair Styling in Boston. Since we had built a website for him, we thought it would be effective to place a short infomercial on his website, so people could see for themselves who he is and what he does. It was a direct hit. We were able to produce a video that tells his story and allows people an honest preview of what to expect when they visit for a haircut.

This was produced from footage taken on one shoot with the Canon XH A1 HD video camera and edited using Final Cut Pro.


A Lang/Connolly Film
Music by Francis Doughty

This is a film that Bob Connolly and I did for the University of Massachusetts Boston Charter Class of 1969. Generally stories like this are only appreciated by the people who went through the experience, but I think this story has wider appeal. Forty years ago, this was the pioneering class for the the brand new UMass Boston campus. UMass Amherst already had a long history, but this was a bold new experiment right in the heart of Boston. Now UMass Boston is thriving in a beautiful setting on Columbia Point, but it all started with the UMass Boston Class of 1969!

By the way, Bob and I are both alums of UMass Boston. The music was by Francis Doughty, also a UMass Boston graduate.

Hope you like it.

Lang Productions is proud to present a short film sponsored by the University of Massachusetts Boston honoring Reverend Michael E Haynes. This film was shown at a gala where the Reverend Michael E Haynes professorship was awarded.
Here is a film we did for The American Liver Foundation about Bobby Banks' incredible accomplishment of creating and growing the foundation's Run for Research Team from one to over 240 runners.
The Power of One
But wait... There's more!
Many people ask me about the music I use in my videos. One of the musicians has become a friend. His name is Francis Doughty and he is one heck of a guitarist and composer. I love his stuff. He recently appeared in Cambridge at the Clear Conscience Cafe. Here is a tune from his repertoire. I filmed it with my Canon HD XH A1 camera and a Shure VP88 microphone. Hope you like it as much as I do.

Be sure to visit his website at www.francisdoughty.com You can buy his CD's there and get hours of enjoyment and never get tired of hearing this master of the guitar do his thing.