Norman Lang's Boston Marathon Page
Another one in the bank: 113th Boston Marathon 2009!
Kenmore Square Boston 113th Boston Marathon

Kenmore Square is mile 25. Look how happy I am to know there is only a mile left to the 113th Boston Marathon! Thanks to Nancy Kelleher for snapping this flattering victory charge to the finish!

As for the fund raising... We had another great year for the American Liver Foundation. Thanks again to everybody on Team Norman!







"Bobby Banks: The Power of One"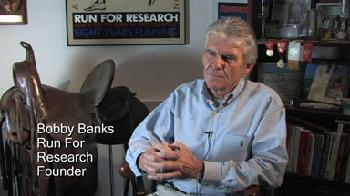 Cllick on image to see the video


This is destined to be the most engaging Lang Productions video to date. It was shown on April 4th as we told the story of Bobby Banks, an iron worker from Southie who began a personal mission 20 years ago to raise money for the Liver Foundation by running the Boston Marathon in support of then Bruins coach Terry O'Reilly and his young son Evan who was stricken with liver disease. Fast forward to today where his inspiration has resulted in 250 Marathon runners known as the Run for Research Team, raising over a million dollars a year. This film is a tribute to him.




Support "Team Norman" and the American Liver Foundation with a donation to the Run for Research and be included in the film credits of "Bobby Banks: The Power of One"



Norman Lang's 2007 Outstanding Human Donor Award
Alex Treves SMD Bear Stearns

Alex Treves has been a long time friend of the American Liver Foundation. He has run several marathons in Boston, London and Washington DC. This year he has chosen not to run Boston. But that did not stop him from becoming a volunteer at waterstops and a substantial contributor to the cause. He is part of that exceptional breed of men that recognizes that success comes not only from being a superstar at work, but also from giving back and caring for others. Hats off to the Outstanding Human Donor: Alex Treves
Late breaking: With less than a month to go before the race, Alex decided he will be running Boston after all, for MAB Community Services. Why? Because he can!

110th Boston Marathon Another - One for the History Books!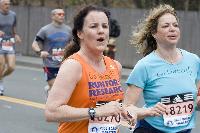 Helen and Linden 16.5 miles. Click for more Boston Marathon 2006 photos
RFR Team Dinner 2006 - The Calm Before the Storm

Click on Photo for Team Dinner Pictures
The Run for Research 21 mile long run March 25, 2006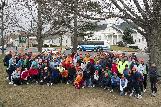 Click on the photo to see more of the run
Jen Davis' Patient Match Party Sunday January 29 2006 for Run for Research at Jordan's Furniture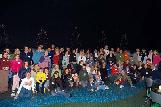 Click on Photo to see the photos from the event
Donations: Make the check payable American Liver Foundation Run for Research and send it to Norman Lang c/o Bear Stearns One Federal Street, Boston MA 02110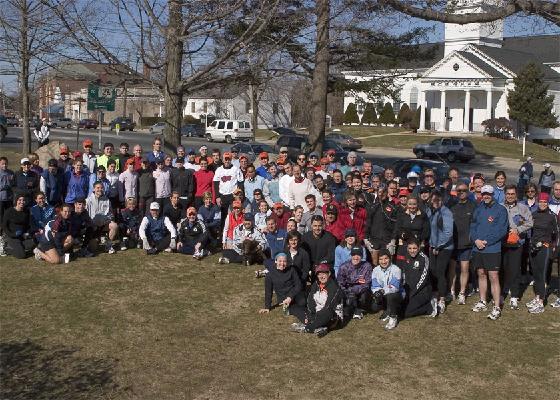 Run for Research Team Mar 26 2005 Click for more team pictures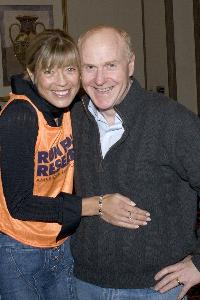 Norman with Uta Pippig Boston Winner 94,95,96 Click to get to Uta's Liver Foundation Charity photos
The 108th Boston Marathon 2004

Boston Marathon WCVB Norman Lang
 

Here is the link to The American Liver Foundation Run for Research Team. This is the main resource for information for the Run for Research Team. www.liverteam.org

If you would like to support my marathon effort to raise money for the American Liver Foundation you can donate on line. Click to donate